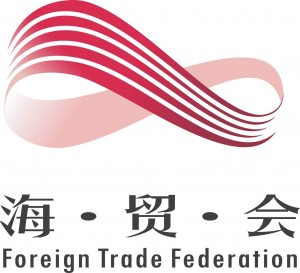 Hero Meets Hero is an association of Chinese ecommerce executives. The group holds roundtable meetings for leaders of foreign trade E-commerce, and has become the largest and most famous industry organization in foreign trade E-commerce industry in China.
Since the federation's inception in Oct. 2010, every 2 months the group holds a meeting with 30 senior leaders from foreign trade B2C industry. As of Dec 2011, it has successfully held five sessions. In addition to these larger events – every two weeks, Hero Meets Hero also holds small meetings titled "Business Life" in different cities throughout China.
The key goal of the Hero Meets Hero federation is to integrate the foreign trade E-commerce industry, including manufacturers, trading companies, foreign trade E-commerce platforms, service providers, VCs, governmental organizations. This provides a platform for communication, cooperation, development and win-win deals for the Chinese ecommerce export-driven industry.
The federation has a very active Chinese QQ group which now has attracted nearly 500 senior managers of foreign trade E-commerce enterprises in the world, with daily activity discussion in the group. The Chinese website can be found at www.hiwto.com.
The Hero Meets Hero federation recently created this English website in Jan 2012, with the goal to cooperate with the Western ecommerce community. Please join today to stay in touch and interact with our 500+ Chinese association.
Any questions, please do not hesitate to contact us.
Regards,
Michael Michelini
VP of Western / English Market expansion